Cupcakes bootcamp 's 3/3 day
The last day was very intense and different...we used icing sugar to cover and decorate the cupcakes, sometimes we did piping, sometimes we painted and we put edible glitter on some cupcakes.
Le dernier jour etait tres intense et different...nous avons utilise de l'icing sugar
( sorte de pate de sucre glace) pour couvrir et decorer les cupcakes, nous avons parfois ecrit ou dessine au sucre glace liquide, nous avons peint et nous avons mis des paillettes propre a la consommation sur certains cupcakes.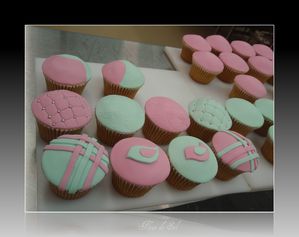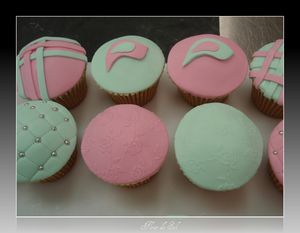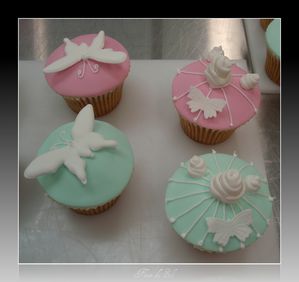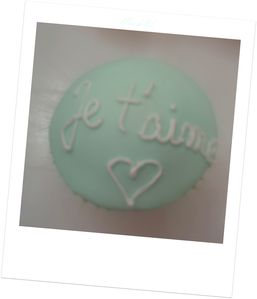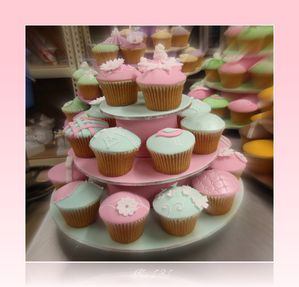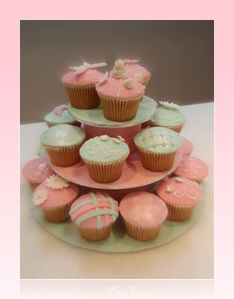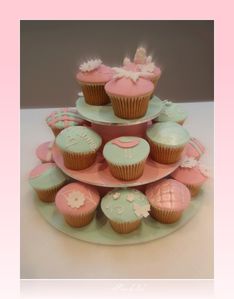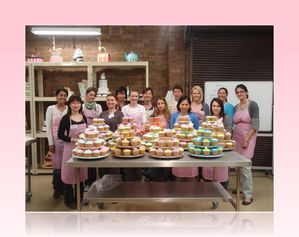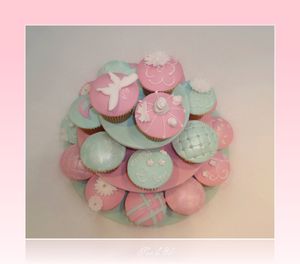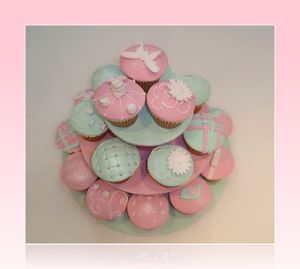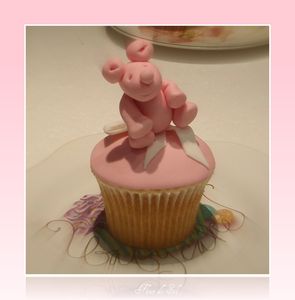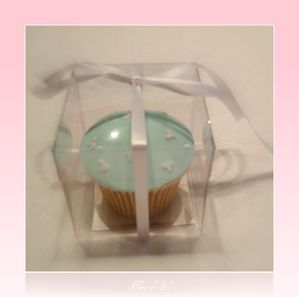 I am sorry not to write more about it, but after 3 days of colouring, rolling kilos of icing sugar, modelling,piping, etc... I am exhausted !
Cheers
Je suis desolee de ne pas en dire plus, mais apres 3 jours passes a colorer, rouler des kilos d'icing sugar, modeler, ecrire, etc... je suis epuisee!
A bientot
Fleur de Sel